nell'Antico Borgo Monchiero pulsa il cuore dell'arte

presso SCRIGNO DELL'ARTE
www.scrignodellarte.it

project by Patrizia Bottallo /martin Martini Arte Internazionale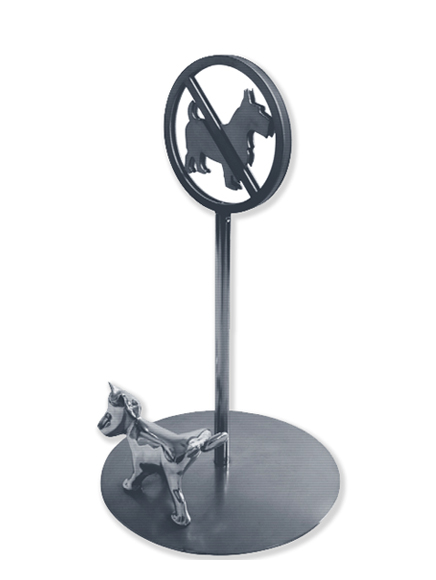 a cura di Patrizia Bottallo

7 ottobre 2012 -14 aprile 2013
Scrigno dell'Arte
Monchiero Alto 3, Cuneo , Italia

www.scrignodellarte.it

A new event at Scrigno dell'Arte
the permanent international arts centre in the Langhe


Scrigno dell'Arte in Monchiero Alto (province of Cuneo) will be enriching its cultural/artistic programme with Italian and foreign artists of international standing, featuring Elio Garis, Rob Ward, Gabriele Garbolino Rů and the work of Pascal Bernier, Christopher Russell, Alana Lake and Victor Lopez Gonzalez. The event is part of the Contemporary Arte Torino Piemonte circuit.
This exhibition opens a window on the magmatic world of international contemporary art and presents work produced by famous artists as well as young artists. Admission is free.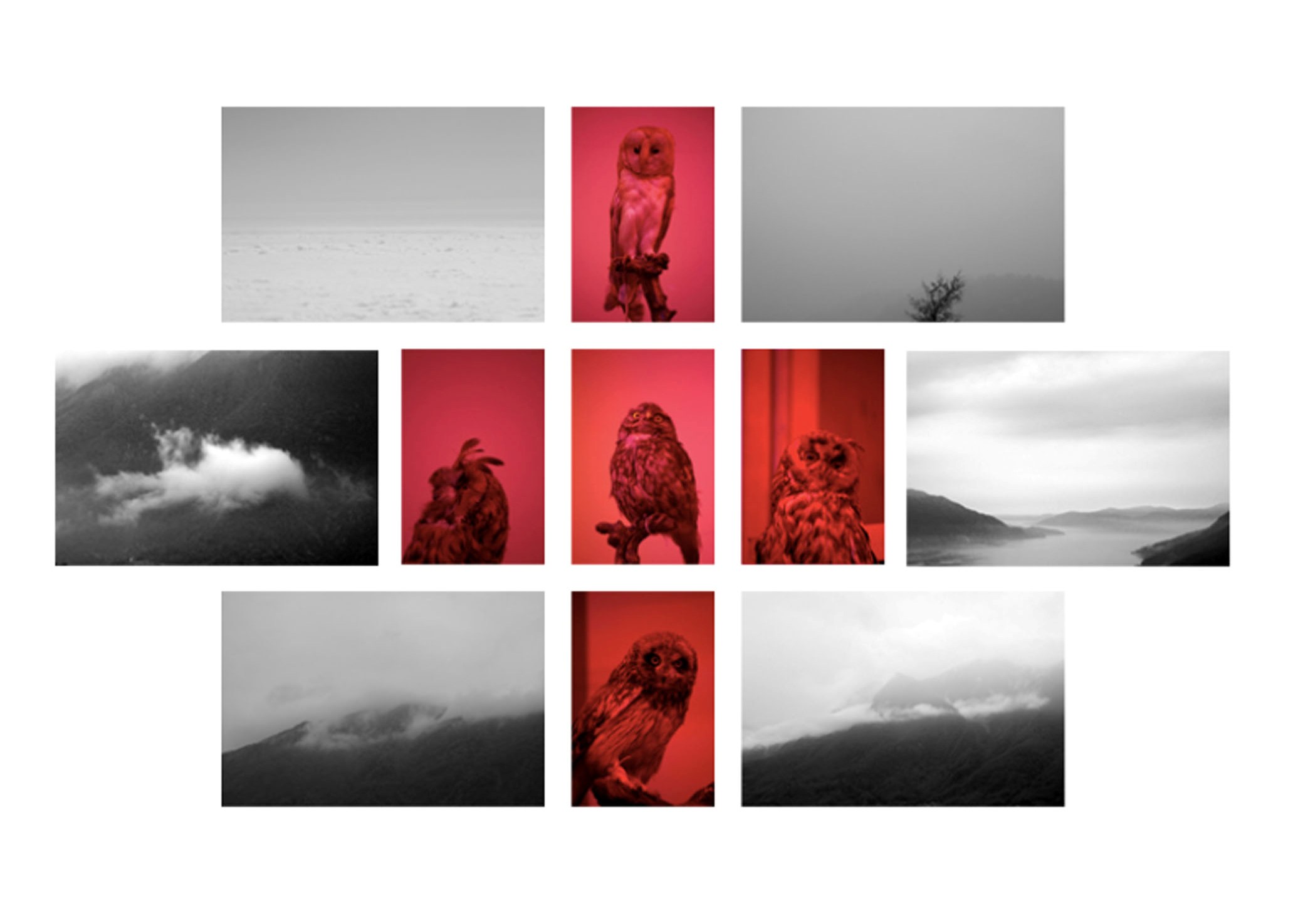 Artists who take part in the exhibition:
a cura di Patrizia Bottallo
27 ottobre - 24 novembre 2012
Chalet Allemand
C / o Cultural Park Le Serre
Via Lanza 31, Grugliasco, Turin, Italy

Free admission
opening times
Fri 15.00 -19.00
Sat-Sun 9.00 to 13.00 / 15.00 to 19.00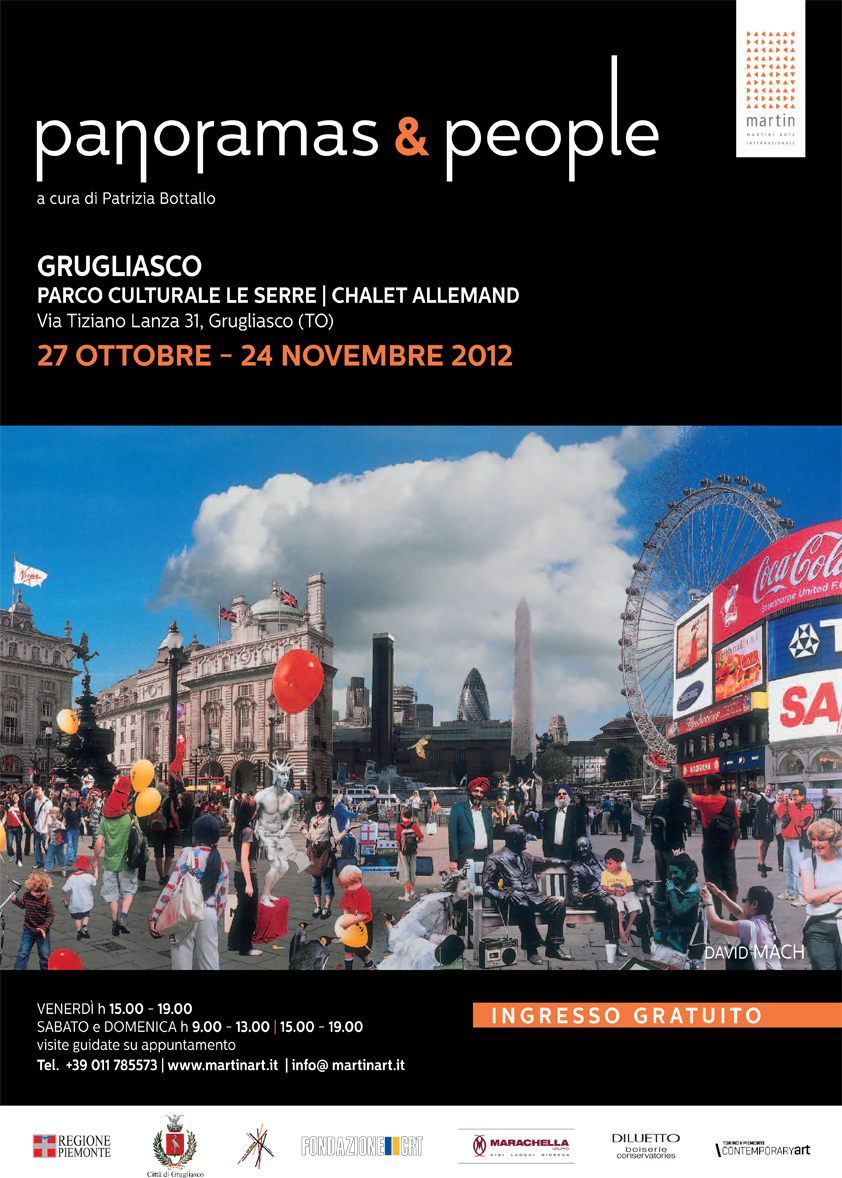 Artists who take part in the exhibition: