24 APRILE - 28 GIUGNO 2015
PROMOTRICE DELLE BELLE ARTI DI TORINO


Official website: http://preciouslighttorino.com/

A proposal full of epic, in which the biblical narrative, apocalyptic and colossal, is not a simple citation but a rousing tale of the contemporary of his dramas and his hopes.
Dazzling representation of sacred scriptures built capturing the actuality; large collages composed of images from the mass media places and real people taken from magazines, newspapers, television, advertising, web.
David Mach tackles political and social emergencies, with a language both actual and classic, poetic and tragic.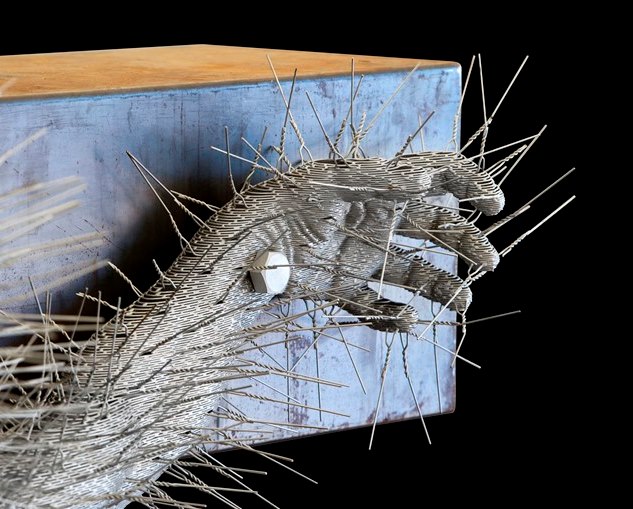 Artists who take part in the exhibition:
BORDER CROSSING, GLOBAL MOBILITY

25 MARZO - 25 APRILE
25 MARCH - 25 APRIL
main hall - Campus Luigi Einaudi - Torino


Silent images speaks of a new GLOBAL MOBILITY, which is also made up of atypical commerce and tolerated contraband. Living and working at the edge of survival, conditioned by interests that are simultaneously local and global and are no longer controlled by the powers that be.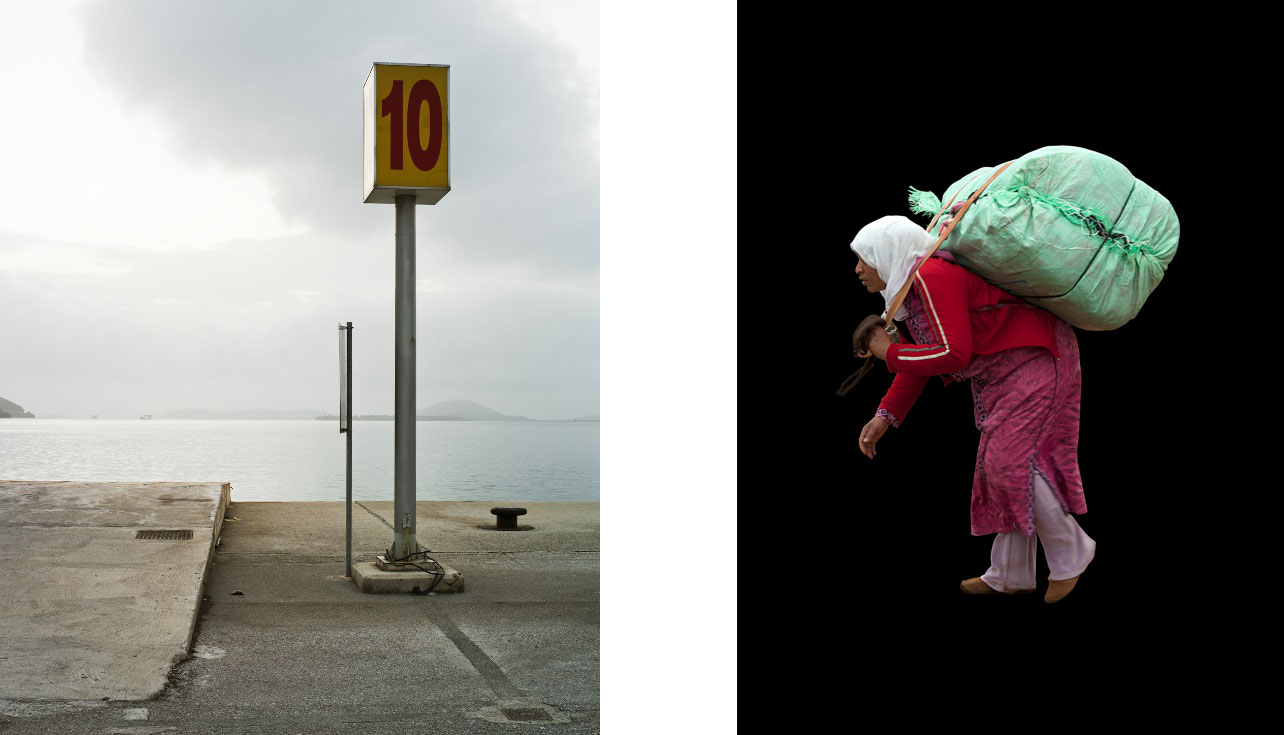 Artists who take part in the exhibition: